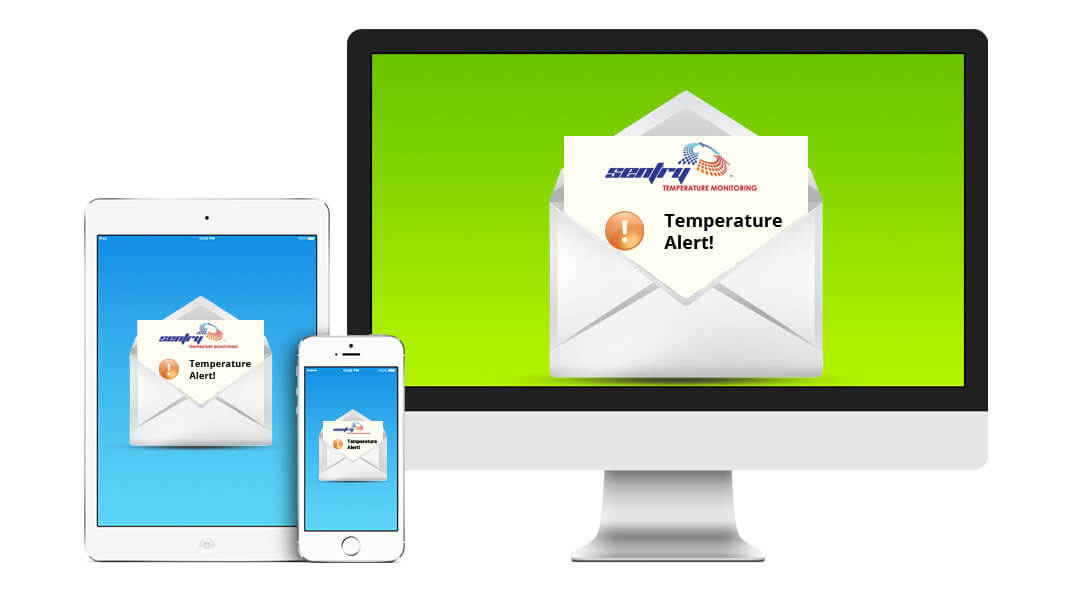 Safeguard your stock through 24/7 real time monitoring alerts.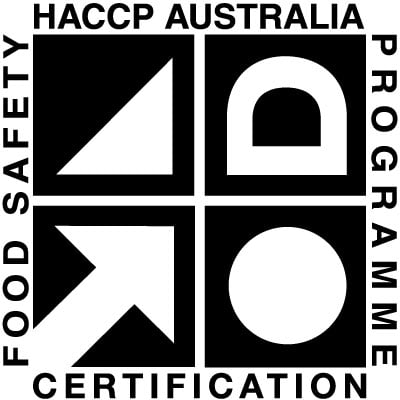 HACCP Certified
Sentry Temperature Monitoring
We are Automated Food Safety Temperature Compliance (AFSTC). Our Australia based company focuses on food processing, and cold storage chain solutions to help those in the food supply chain industry. We offer remote temperature monitoring systems in Ringwood Australia. Our Sentry Temperature Monitoring System is a HACCP Certified refrigerator and freezer temperature monitoring system. Perfect for regulating the temperature of freezers, fridges, display cabinets, and any other cold storage room or cold storage transport container.
With our Sentry Temperature Monitoring System, we recognize the demands that those in the food industry face. Our system works on a 24/7 basis and also sends daily compliance reports for each device or storage unit installed with a Sentry Temperature Monitoring System. AFSTC is a company you can trust & rely on. We offer specific technical support & maintenance online or over the phone as well as providing free software upgrades for your Sentry Monitoring System for all active accounts.
What is it?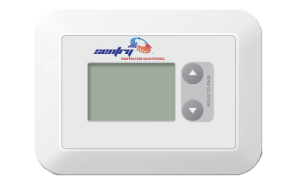 The Sentry Temperature monitoring System provides 24 / 7 real-time monitoring of temperatures and immediately alerts users of discrepancies from set temperature parameters, allowing a timely response to take corrective action and preserve valuable stock.
How does it work?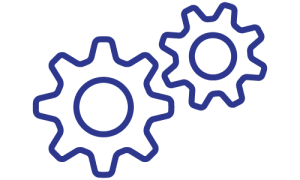 The Sentry Temperature Monitoring System is comprised of a Collector unit and digital temperature sensing devices that are accurate to 0.5oC. The sensors send data wirelessly to the Collector unit which stores the information and forwards it via 4G telephony to an AFSTC cloud-based server where it is constantly monitored and alerts and reports are generated.
In the nearly two years since installing the system we have experienced several refrigeration failures from various causes, any one of which would have cost us substantially more than the investment to install it.
We have recouped our investment in Sentry many times over. Knowing it is there, keeping an eye on things, while we are not, is a great comfort to me. I can only recommend it to any establishment that has several refrigerated areas.